You know you've needed to make a change for a long time.
But starting something different is – ugh! So hard!
Something has felt off, but you're not sure where to begin to fix it.
Even sleep feels like an enemy. You're waking up in the middle of the night, cold and clammy with anxiety – then it takes you hours to fall back asleep.
After hitting the snooze button seven times and removing the alarm's batteries, you haul yourself out of bed with a heavy sigh – late again. Your stomach is full of dread for what the day will bring.
You've tried to change – and yet things are still the same.
After following friends' advice, taking seminars online, confidence-building tips on youtube, taking up and abandoning Spanish a couple of times, you're running out of ideas.
Even the programs you finished (let's be honest) left you with deeper disappointment and resignation than before.
When did your life stop making sense? You can't keep complaining to the same people. Their eyes are starting to glaze over.
People have begun to express some concern for you. You're not as sharp as you were. There must be something deeper going on – but what?
Let's dig into this together.
You don't have to do this by yourself.
I'm here as your collaborating partner in uncovering what's stopping you from taking the steps towards a more accessible and more fulfilling life.
But figuring out what's stopping you is only half of the task.
Together, we'll come up with manageable, incremental steps to make and maintain real change.
You need a safe place to practice change.
Bringing years of experience as a clinical therapist and a whole toolbox of proven strategies to our sessions, I will help you shape your life so that it feels aligned with who you know yourself to be.
Together, we'll celebrate your progress. (I'm always up for a good celebration).
As we gradually calibrate to your unique needs and goals, you'll watch your life begin to unfold in ways you never thought possible!
Small shifts add up to significant change! Experience life's joy and freedom from worry and struggle.
Let's get started!
You have everything to gain and nothing to lose.
It's time you had a genuine ally by your side, helping you build the life you deserve.
Call (601) 594-1961 for your free 15-minute consultation.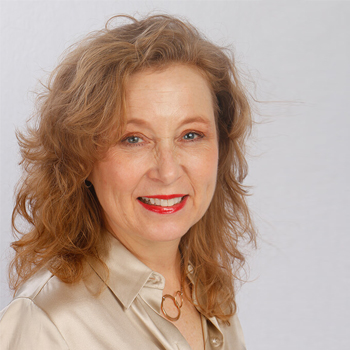 Call me
Schedule your
Free Consultation