It feels like you're stuck.
But starting something different is – ugh! So hard!
Something has felt off, but you're not sure where to begin to fix it.
You know you need change, but you're terrified of making the wrong move.
Sleep eludes you. The next day you're exhausted at work and with the people you love. It's getting harder to keep up with it all.
You're not taking care of yourself.
People are starting to notice. You can see concern in your friends' eyes, but you avoid the issue.
Your family doesn't understand at all. You've stopped correcting them and standing up for yourself. It takes too much effort.
When did your life stop making sense? You can't keep complaining to the same people. Their eyes are starting to glaze over.
Some days you wake up, and the loneliness is so heavy and painful you're not sure how you'll get through the day.
It's time for a change.
You've suffered long enough. Let's discover what you really, really want – and start moving towards it!.
Together we'll identify the thoughts that have held you back in the past.
We'll chart a clear course to change your life one step at a time.
You need a path and a plan. And that's exactly what I'm here for.
Give yourself the help you deserve.
By offering a practical approach, we'll get measurable results. I'm here to encourage you and hold you accountable every step of the way.
 (You're not alone anymore)
Having a safe, judgment-free space to talk about your struggles and emotions will give you relief so you can clarify your way forward.
You have only one life.
How are you going to spend it?
Let's build a rich and joyful life that makes you proud
You deserve nothing less.
Call (601) 594-1961 for your free 15-minute consultation.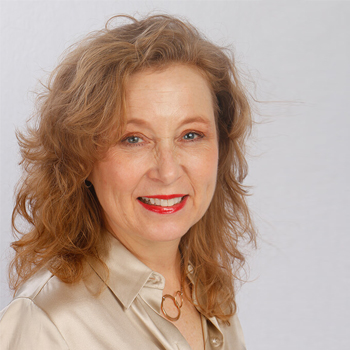 Call me
Schedule your
Free Consultation