Counseling for Well-being and Wholeness
What if you had a Source of help within you to access every night?
Individual Counseling in Central Mississippi
The day starts with twisted gut anxiety and ends with checking out.
It starts by numbing yourself with binge-watching TV, social media, ice cream, or wine – which makes you feel worse!
Unconnected. Irritable. Unhappy. Is it the job? The relationship? The family? Something else?
The days drag by with little meaning and less joy. Is there a point? There's a vague (or maybe it's become acute!) feeling of being on the wrong track.
What's going on?
You feel like you could go to bed and sleep forever except for those DREAMS!
Dark, disturbing images and stories that sometimes come over and over, night after night.
Carrying the darkness with you all day is exhausting.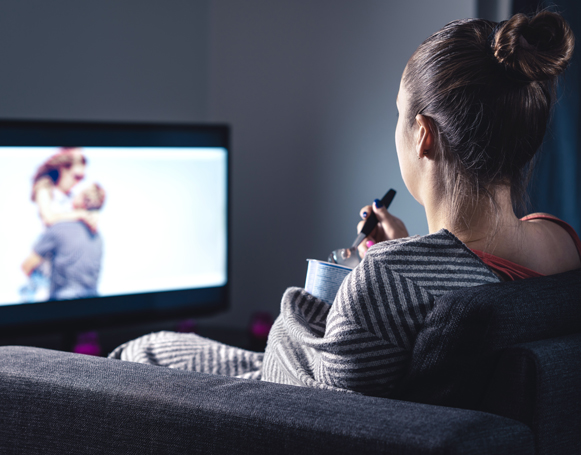 Before you reach for medication, consider:
What if these dreams come to point you to the changes that are needed? And how to make them?
Learn how to understand what these nighttime visions are trying to bring to your attention.
Together, we can use their power for healing and growth.
I'll show you how your dreams, even frightening ones, bring patterns of unhealthy thoughts and behaviors to light and point you toward solutions and change.
Dreams speak symbolically.
Together, we'll learn the symbolic language of YOU!
Take the first step toward a more satisfying life now.
Using your dreams, I can help you discover your unique path to meaning and fulfillment.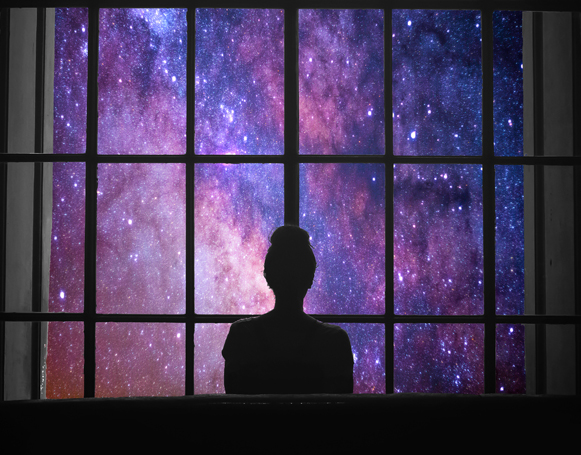 You have a tool within you can access anytime – your nighttime dreams. Dreams give us pictures – images of our inner mind and our profound wisdom. They are your window to your unconscious obstacles. My job is to teach you to discover the meaning in your dream for yourself.
Years ago, with the help of a wise counselor and a series of dreams, my inner life changed radically and beautifully, leading to a lifelong study of dreams.
Later, a significant dream saved my marriage. Thanks to yet another dream, I realized that my calling in life is to help other people explore this rich source of inner knowing. I've helped individuals and groups explore their dreams for over 20 years, marveling at the wonder and energy that comes with understanding them.
Insight from this process often comes very quickly and is enough to solve specific problems. In addition to problem-solving, dreamwork is a way of enriching and deepening your understanding of yourself, your relationships, your creative potential, and your spiritual connection.
Your dreams can guide you as you develop your potential to its fullest.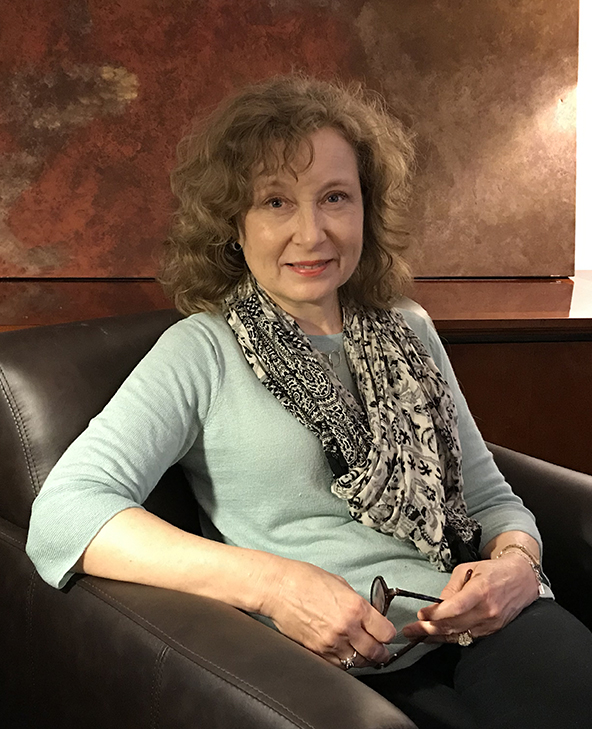 I'm here to help.
Together, we can come to a deep understanding of you, your challenges, and your path to becoming who you are meant to be. Call me. I offer a free 15-minute conversation, and we'll take it from there.
You'll be amazed at what your dreams will tell you.